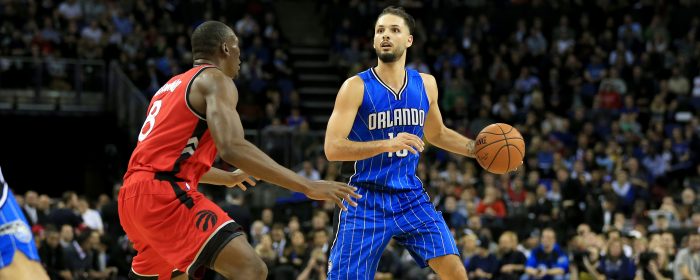 Here at NextBet, we give importance to our players. Needless to say, basketball is one of the most exciting and best sports to wager on. Basketball betting has become huge in different countries. That's why more people are gaining interest on placing their bets online. An enthusiast can turn his love for basketball into earning.
Here at NextBet, we make sure that our players get the best online sports betting experience. Here are some tips that you should keep in mind.
Home Court: First, know who the home and away teams are. It's incredible to know how useful the home court advantage is in the game of basketball. Consider this when deciding which team to place your bet on.
Injuries: Secondly, check the injury report. A major injury to one of the star players could change the line up and affect your bet.
Matchups: Knowing the matchups between the two teams are a key to having a great basketball bet. Check who the teams have played and how the players and team strategies match up against each other before you decide on your bet.
Make the most out of your online sports betting. Now that you're all set, start placing your bets now at NextBet!