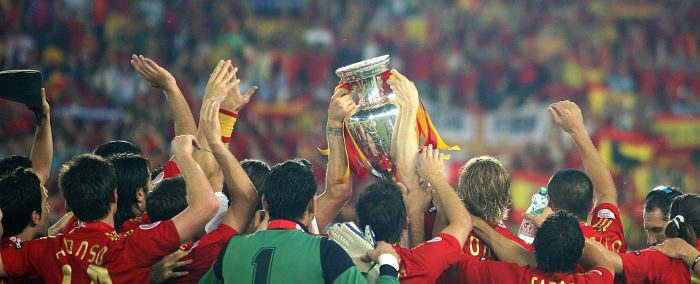 Here at NextBet, we value our players. We know that football is one of the most popular sports, not only in America but also around the globe! Football betting is something that nearly all sports betting enthusiasts love. Serious fans can earn from online betting using their knowledge on football. But if you're just starting to like Football and interested in betting, NextBet is here to help you.
Maximize your chances of winning and avoid bookies trap. Let Next Bet help you with some of our few tips before you place your online football bets.
Teams – Make sure that you know what teams or team you're placing your bet. Analyse the key players for each side, pick out the danger-men, spot both sides strong points and weaknesses.
Form – Confidence is huge in football and you get this from winning games. If a team is winning games regularly then their confidence, not only as individuals but also as a team, will grow.
Conditions – Weather plays a big part in how a game pans out. Different weather conditions will benefit certain sides more than others, especially those who are not used to a change of scenery.
Here at NextBet, we offer a wide range of football betting tips, what's good with this is, it's all for free! Place your online sports bet at NextBet!